We are focused on creating all- natural, sustainable candles that are perfect for any home. Our candles are poured in small batches and burn slowly and cleanly, so you never have to worry about carcinogens or synthetic materials, commonly found in other candles. Plus, they're vegan too!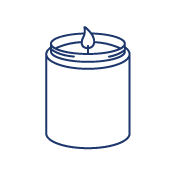 Our candles use all natural, sustainable soy wax that is safe for all homes, especially those with children & pets.
Our fragrances are highly scented to offer you peace of mind with ordering our candles online.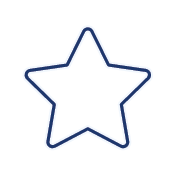 Each candle is hand-poured and hand-crafted by us in small batches to ensure it is perfect for our customers.
Shop our best selling smells like collection available in a variety of scents
Oh my god, it smells so good in here!
- LITERALLY EVERYONE IN YOUR HOUSE WHEN OUR CANDLES ARE BURNING
Sign up to hear about the latest news and exclusive offers